Digital Connected systems
Connecting independently designed software applications so they work together
Enterprises require contextualization of data to optimize their operations and leverage predictive capabilities. This necessitates the integration of interconnected networks and distributed application & data management systems.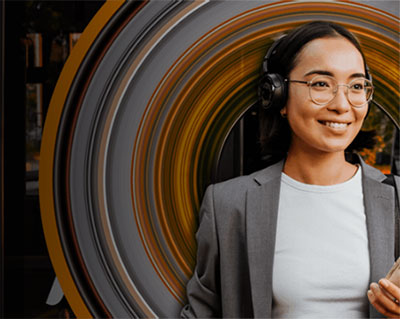 We, at Intellioz, offer tailored solutions to intelligently converge information networks into a unified platform, enabling enhanced reliability and informed decision-making. Through connected convergence of technologies, we facilitate seamless collaboration across processes and systems, ensuring a consistent digital-first, omnichannel experience. By bridging networks, devices, and platforms into an integrated approach, we enable real-time visibility and create a scenario where everything and everyone is connected.
Enterprises require enhanced integration capabilities to expedite their transformational goals, utilizing APIs and microservices as a modern approach. Intellioz empowers organizations with customized development and management of APIs and microservices, ensuring a strategic and flexible interconnected system. To cater to evolving business models, we accelerate seamless integration and interface architecture of engagement platforms through a user-friendly build framework, real-time monitoring, and data-driven decision-making.
Benefit from our extensive experience and omnichannel capabilities in API-led connectivity to accelerate your interface development.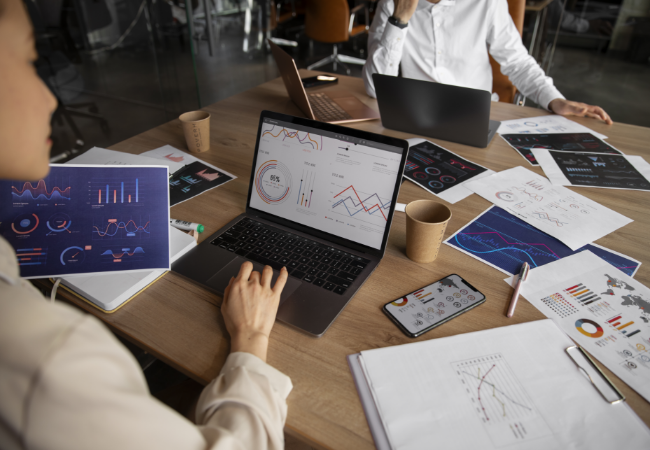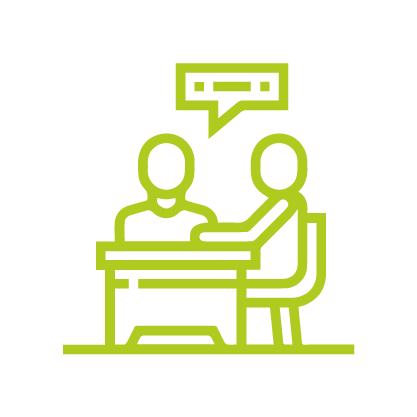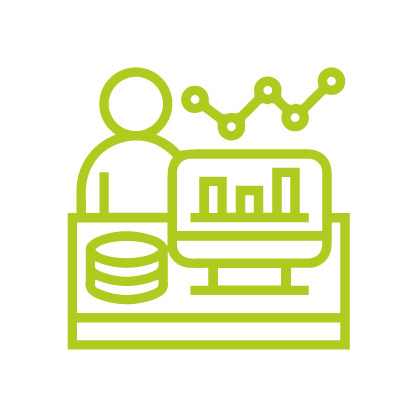 Expert
Skillsets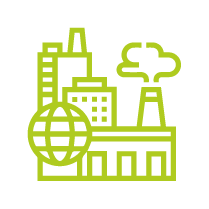 Industry Domain Expertise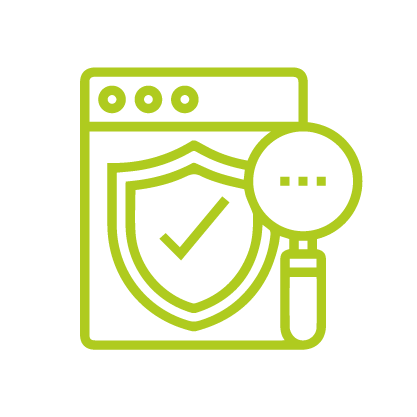 Timely & Quality Delivery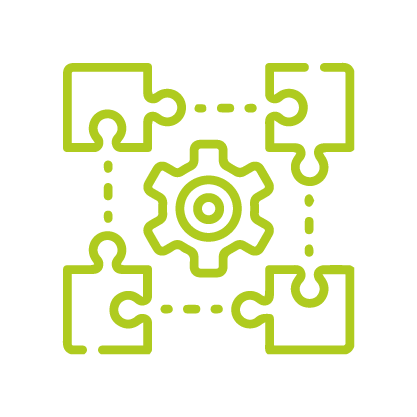 Solution
Accelerators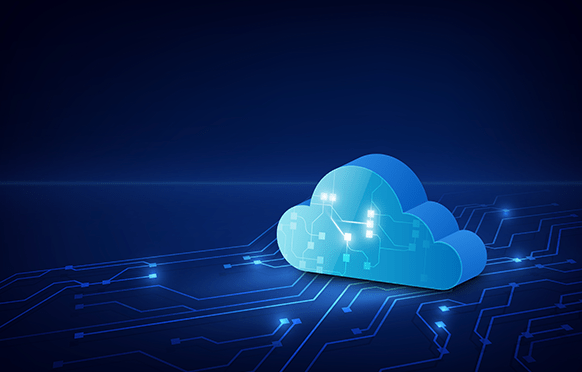 Data-Driven Superlative Customer Experience Consumers are increasingly seeking seamless digital experiences, particularly given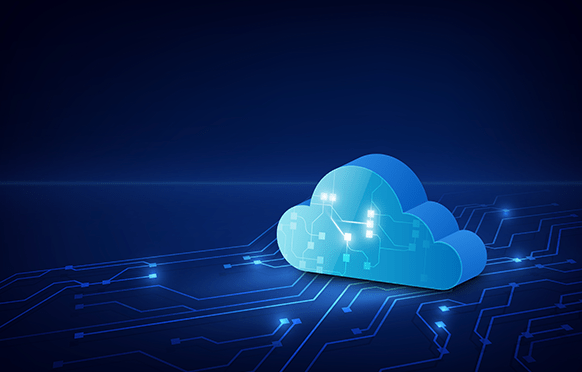 Cognitive Automation – An imperative for superior Customer Experience The traditional property and