SAP Application Management
AMS for SAP Enterprise Resource Planning (ERP)
Intellioz offers customized managed service programs that are specifically tailored to meet your unique business requirements, timelines, and budgetary constraints, all while maintaining a high standard of quality.
We provide flexible engagement models that encompass dedicated, shared pool, and hybrid styles, enabling you to easily interchange and utilize different skill sets across various support domains.
Intellioz offers cost effective plans starting from 40 hours per month for senior resources and 80 hours per month for mid-level resources with the option to rollover unused hours within a given financial year.
Integrated Global Services Delivery Hub
The IGSD hub comprises both global and local delivery units, which deliver standardized services customized to meet the specific requirements of customers in an efficient and high-quality manner.
The Intellioz Mission Control Center offers continuous access to Intellioz's wealth of knowledge and experience, ensuring rapid support from a global team of experts who proactively address issues. With unlimited availability around the clock (24×7), this empowers organizations to efficiently resolve challenges leveraging pooled expertise.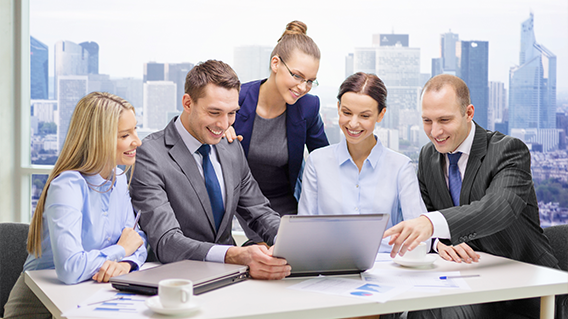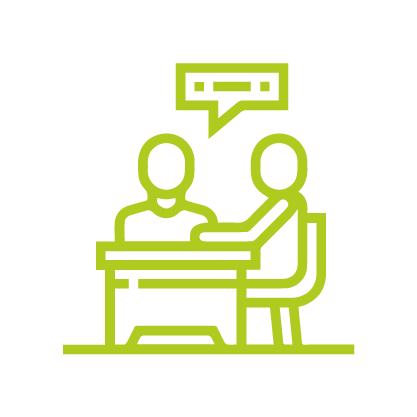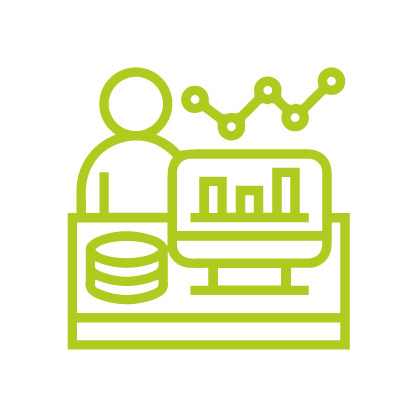 Expert
Skillsets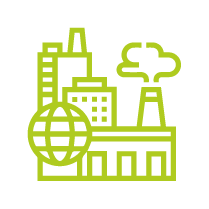 Industry Domain Expertise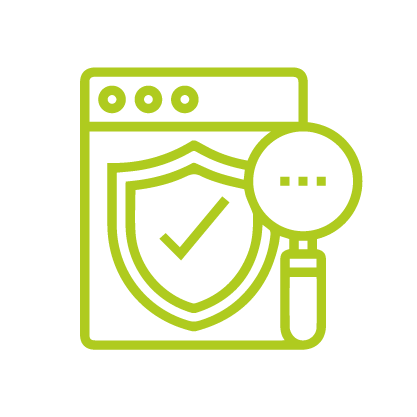 Timely & Quality Delivery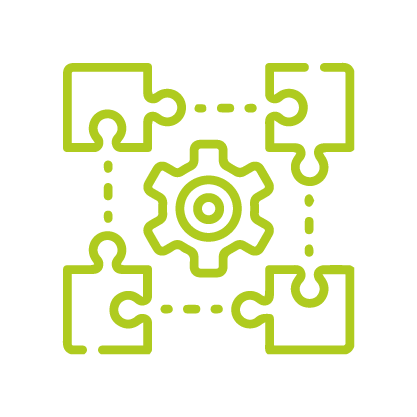 Solution
Accelerators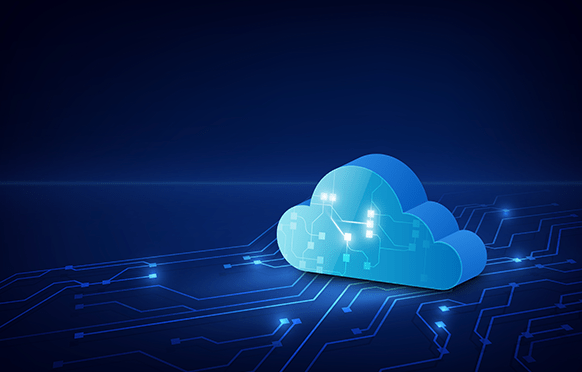 Data-Driven Superlative Customer Experience Consumers are increasingly seeking seamless digital experiences, particularly given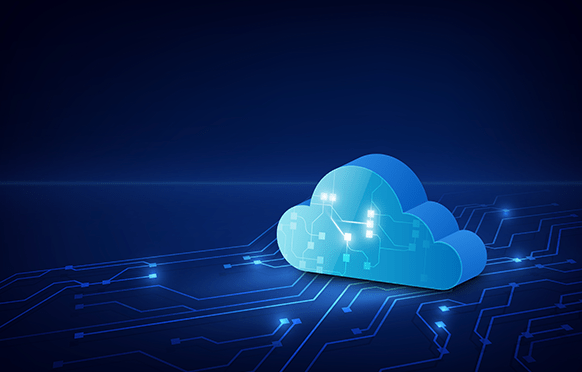 Cognitive Automation – An imperative for superior Customer Experience The traditional property and