SAP S/4HANA is the next-gen ERP system from SAP
SAP S/4HANA is the next-generation business suite offered by SAP SE. It is an intelligent, integrated ERP (Enterprise Resource Planning) system that runs on the SAP HANA in-memory database platform.
SAP S/4HANA leverages the in-memory computing capabilities of SAP HANA to store and process data in real-time. This enables faster data access, real-time analytics, and the ability to handle large volumes of data.
SAP S/4HANA has a simplified data model that eliminates redundant tables and aggregates, providing a more streamlined and efficient system. The simplified architecture enables faster data processing and supports real-time reporting and analytics.
SAP S/4HANA incorporates artificial intelligence (AI) and machine learning (ML) capabilities. It offers intelligent automation, predictive analytics, and embedded AI functionalities to enhance decision-making, automate processes, and improve productivity.
SAP S/4HANA provides industry-specific solutions tailored to various sectors such as manufacturing, retail, utilities, healthcare, and more. These industry solutions include pre-configured processes, best practices, and industry-specific functionalities.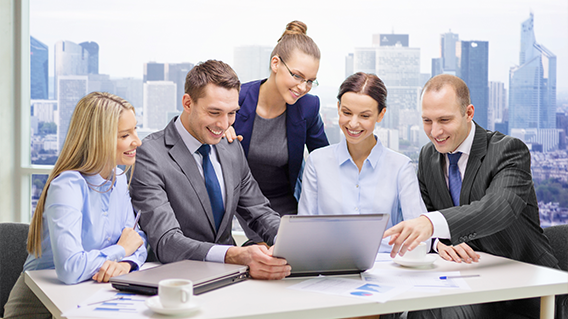 As a TRUSTED PARTNER, we vouch for throughout your journey in transforming into an intelligent enterprise.
Fiori User Experience: SAP S/4HANA incorporates the SAP Fiori user experience, providing a modern and intuitive interface. Fiori offers role-based, responsive applications that are accessible from desktops, tablets, and mobile devices, enabling users to access information and perform tasks efficiently.
SAP S/4HANA integrates various business functions and processes, including finance, procurement, sales, manufacturing, supply chain management, human resources, and more. The integration allows for seamless data flow and end-to-end process visibility across the organization.
SAP S/4HANA is designed to help organizations transform their business operations, gain real-time insights, and drive innovation. It offers a modern and intelligent ERP platform that enables businesses to adapt to changing market dynamics and leverage emerging technologies.
We collaborate with our customer as an EXTENDED ARM to their IT division.
Intellioz is a global systems integrator harnessing the best from the leading intelligent enterprise platforms – SAP, Salesforce, Microsoft, and ServiceNow – to provide end-to-end business process, advisory, implementation, and managed service solutions.
SAP S/4HANA is an intelligent, integrated ERP system that runs on the SAP HANA in-memory database platform.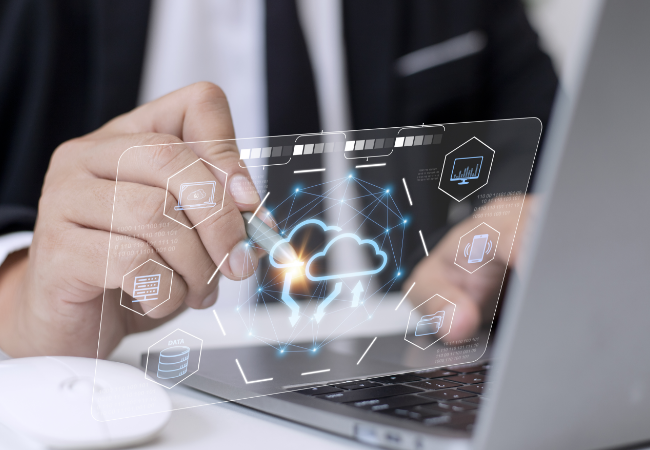 SAP on Cloud both Public & Private Editions
SAP on Cloud provides benefits such as scalability, agility, faster time to value, reduced infrastructure costs, and automatic updates and maintenance.
Intelligent customer experience
SAP CX provides tools and solutions to support businesses in delivering customer experiences and driving customer satisfaction and loyalty.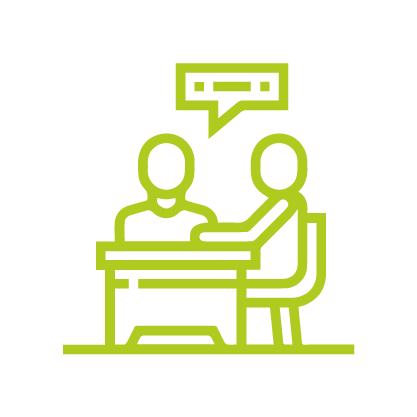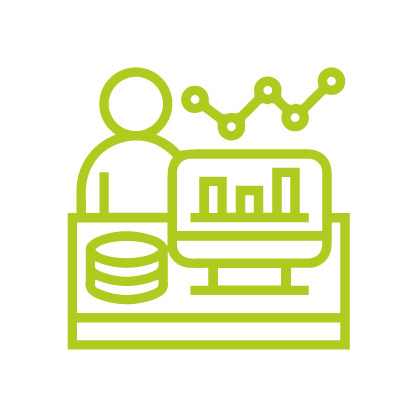 Expert
Skillsets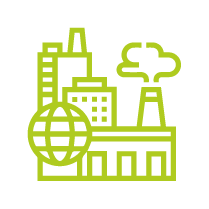 Industry Domain Expertise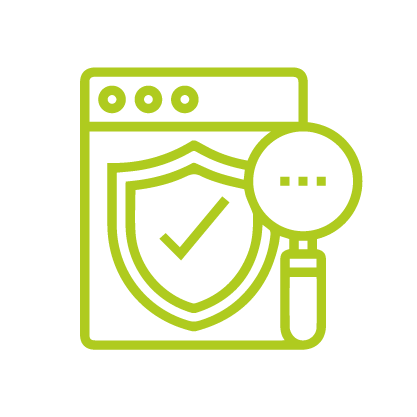 Timely & Quality Delivery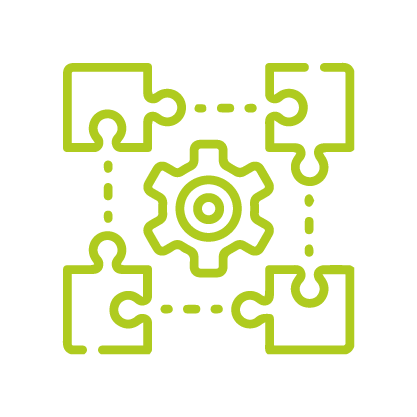 Solution
Accelerators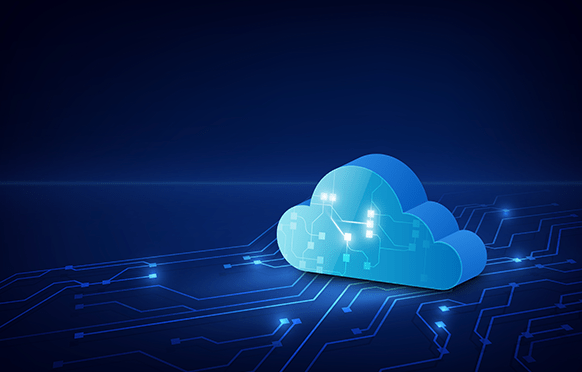 Data-Driven Superlative Customer Experience Consumers are increasingly seeking seamless digital experiences, particularly given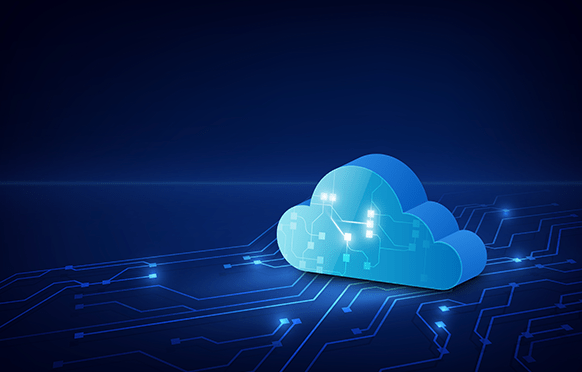 Cognitive Automation – An imperative for superior Customer Experience The traditional property and