Industrial Manufacturing and Supply Chain
Technologies are designed to help manufacturers accelerate and scale digital transformation. Our data fabric approach extends to the industrial edge, and our technology allows you to harness untapped data through a number of leading solutions.
Over the past few years, Intellioz has established itself as a highly reliable partner for global organizations seeking to transform their businesses, particularly those with SAP-centric infrastructures. With a team of over 250 consultants spread worldwide, we are one of the most trusted providers of SAP services.
Our extensive industry expertise spans various sectors such as Finance, Manufacturing, Telecom, and Retail. We possess comprehensive knowledge in both functional and technical domains across major SAP solution areas like S4HANA, B4HANA, CX and BTP.
Additionally, we have 10 well-structured SAP Centers of Excellence (CoE) and numerous subject matter experts (SMEs) who offer advisory services, strategic consulting, and assistance in mapping out business plans. Our primary objective is to help organizations with intricate SAP landscapes drive transformation, foster innovation, and achieve tangible business benefits.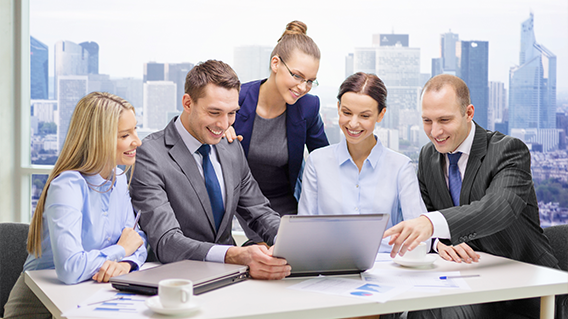 As a TRUSTED PARTNER, we vouch for you throughout your journey in transforming into an intelligent enterprise.
We belong to a select group of SAP service providers capable of successfully delivering a wide range of services, including migrations to S4HANA, implementations, roll-outs, cloud migrations, upgrades, and support across SAP landscapes of varying sizes, complexities, and industry verticals.
Our approach is collaborative and consultative in nature. We excel in empowering organizations to deliver exceptional experiences to their employees and customers.
We collaborate with you as an EXTENDED ARM to your IT division.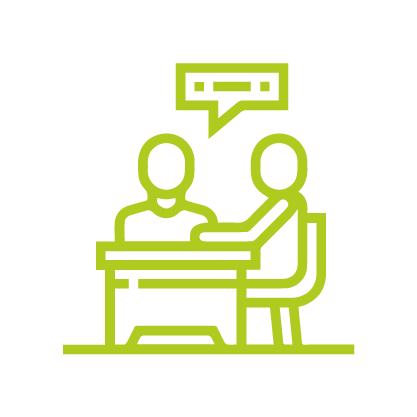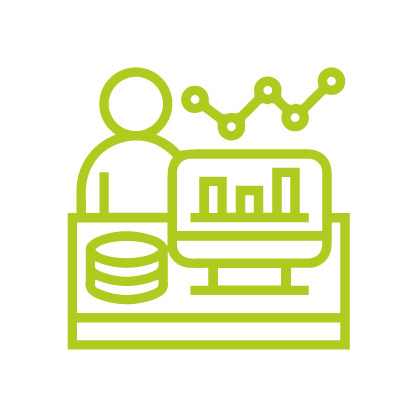 Expert
Skillsets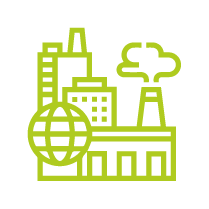 Industry Domain Expertise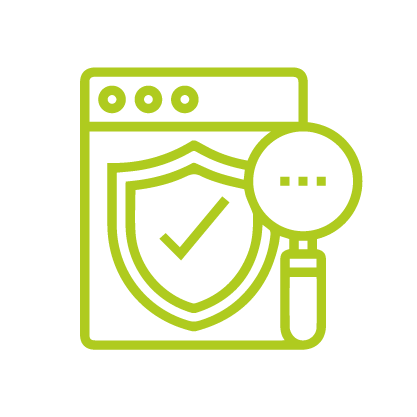 Timely & Quality Delivery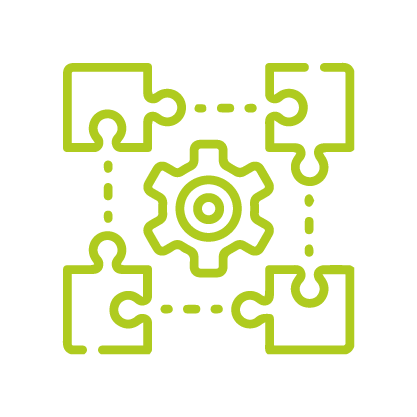 Solution
Accelerators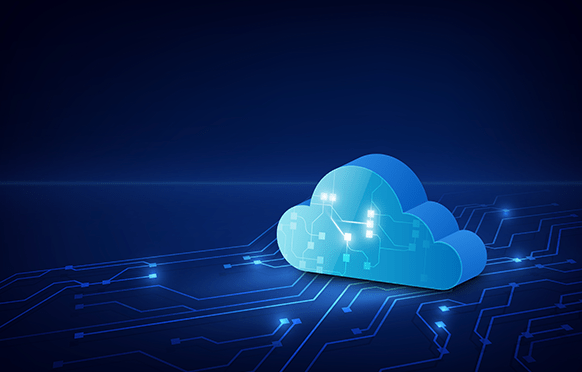 Data-Driven Superlative Customer Experience Consumers are increasingly seeking seamless digital experiences, particularly given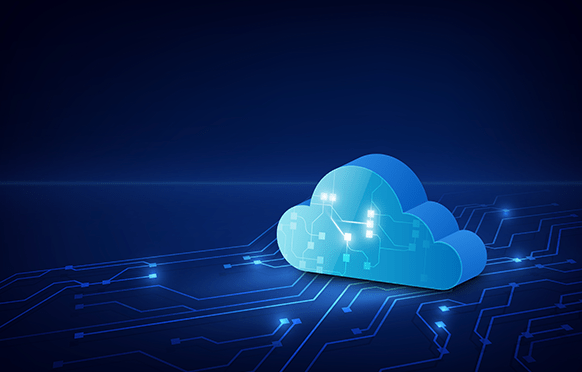 Cognitive Automation – An imperative for superior Customer Experience The traditional property and