The leadership team at Intellioz is comprised of seasoned professionals having contributed to the industry for nearly 3 decades each in various capacities across leading OEMs, ISVs and Consulting organizations.
Each of the leadership team member at Intellioz is a practitioner in their respective field and bring in rich combined experience in Consulting, Solutioning and Global Business Development. Therefore, Intellioz teams have access to the best advice & recommendations to go out and serve our customers in best possible ways and collaborate with our partners to ongoingly create innovative solutions to solve our customers' most pressing problems.
We are excited to work with our customers & partners and offer them best value from Intellioz to make the most of our relationships.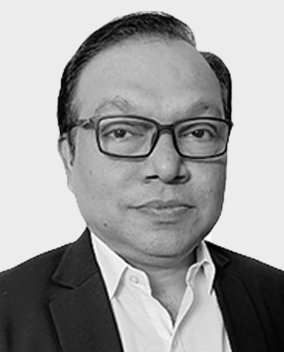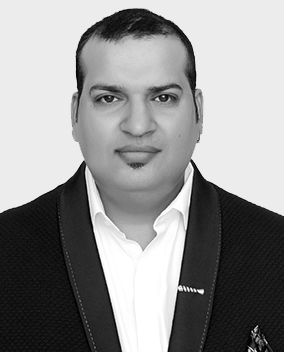 Deepak
Kumar
Director - Client Services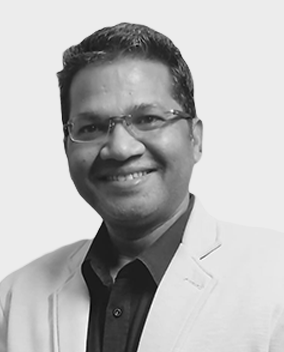 To provide our customers with the right advise to future proof their investment, it is imperative that industry expertise in incorporated in our solutions. Intellioz Board of Advisors include Industry stalwarts with decades of experience in the field of Data, Analytics and Machine learning who advise us on maximizing business value for our customers.