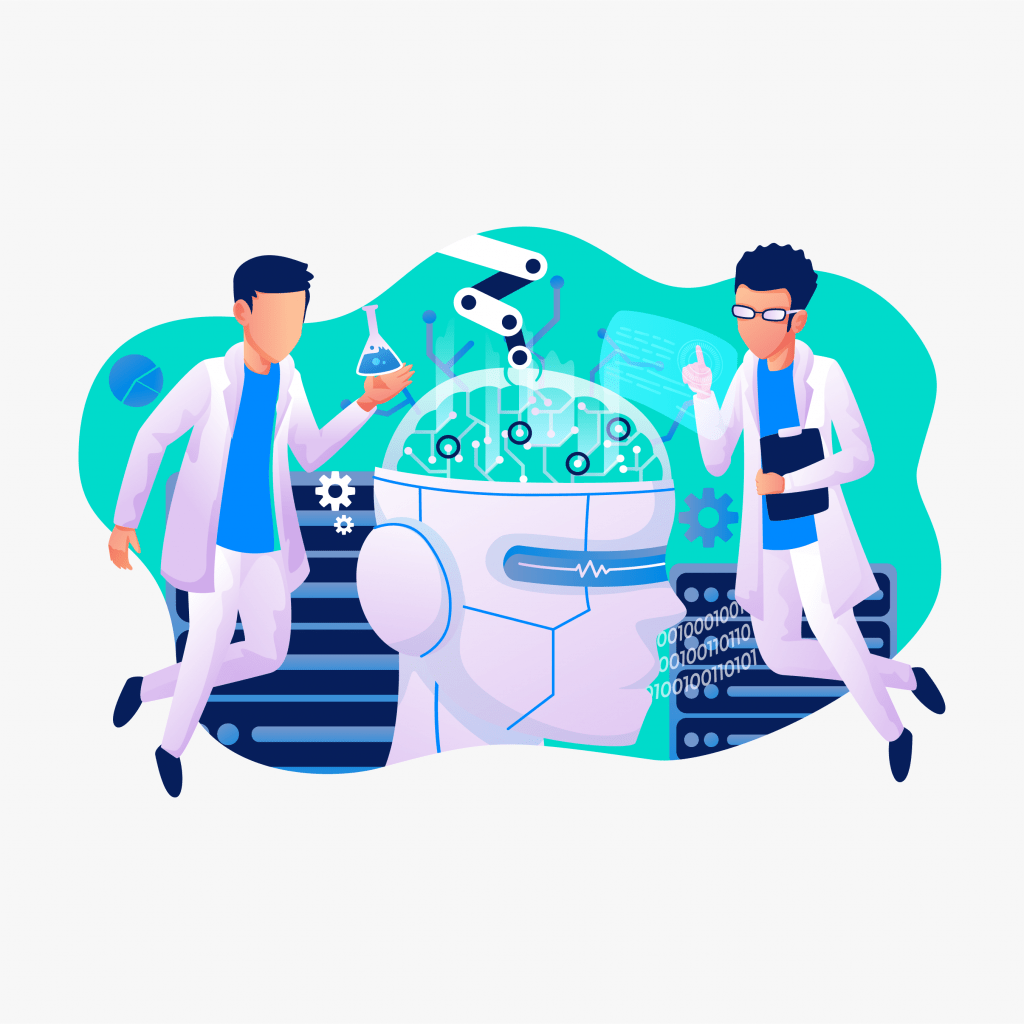 Data is the fuel for innovation, and AI can be seen as the engine that processes this fuel to uncover new insights that can propel organisations to leadership positions and stand out from competition.
AI can help organizations bring disruption in various ways of doing business through its application across departmental use-cases that can bring in operational efficiencies and improved customer experience.

We provide consulting and implementation services over a wide-range of Analytics, AI & ML platforms including OOTB OEM platforms, Cloud Services and Open Source technologies.

Machine Learning
Fraud Detection, Customer Intelligence, Predicting Asset Failure

Natural Language Processing
Sentiment Detection, Response Generation, Text-based Search
Computer Vision
KYC, Product Inspection, Object Detection, Emotion Detection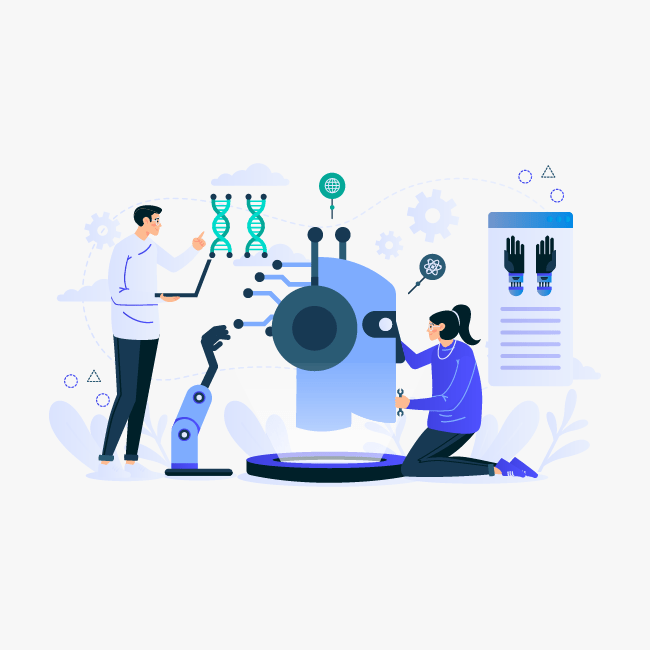 Structure your BI initiatives and achieve your business targets.
Many organizations have deployed Business Intelligence (BI) solutions to support their decision process. However, despite several years using Business Intelligence techniques, most companies still face key challenges related to the management of information.
Users cannot access the right information in a timely manner or in the right context; different BI tools are accessing various data sources; data is inconsistent, data silos exist across disparate systems; data volumes continue to grow exponentially; unreliable forecasts are produced, regulatory compliance is a challenge… To meet such challenges, a well thought approach is required.
Intellioz's vision is that Business Intelligence and Performance Management programs have to be applied across the whole organization. This is because they are strategic in nature and require a close interaction between IT and the business, as well as strong governance to help identify, deliver and maintain the organization's BI strategy.
Intellioz's solution assists your organization in Business Intelligence by providing insight into an organization's BI maturity and a route forward. Following a concise assessment, our experts deliver pragmatic diagnostics of critical areas: strategies, measures, policies & standards, organization, technology, processes and information management. This is done through interviews and questionnaires involving business and IT stakeholders from several departments. Key deliverables are As-Is and To-Be scorecards and a BI Strategy roadmap.
We focus on a short-term program for fast delivery and ROI, as well as a long-term plan to support the organization's strategy and performance. The proposed evolution path enables major process improvements that will facilitate operational excellence.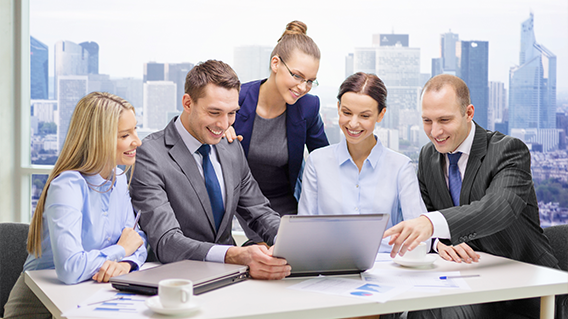 As a TRUSTED PARTNER, we vouch for you throughout your journey in transforming into an intelligent enterprise.
After guiding your organization in defining an appropriate BI roadmap, Intellioz is the ideal partner for its execution using our BI Center of Excellence service. This comprises the different components of a BI transformation project:
BI architecture (framework & best practices)
Data quality, Data Governance & Master
Data Management
Data Migration
Data Warehousing & Data Integration
Reporting, Dashboards & Alerting capabilities
For each of these components, the BI Center of Excellence brings together the processes, KPIs, methodologies and best practices that have been acquired from numerous Intellioz projects. Leveraging this collective experience means that we can deliver cost-effective, valuable and scalable BI solutions.
Through the Build cycle, data is transformed into valuable and precise information to monitor and analyze the performance of your company and support your decision-making process.
We collaborate with you as an EXTENDED ARM to your IT division.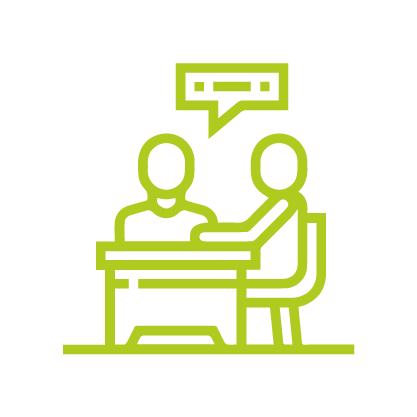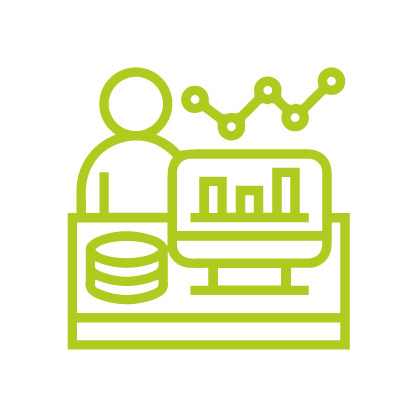 Expert
Skillsets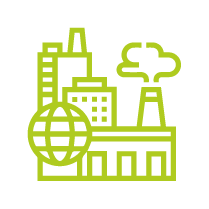 Industry Domain Expertise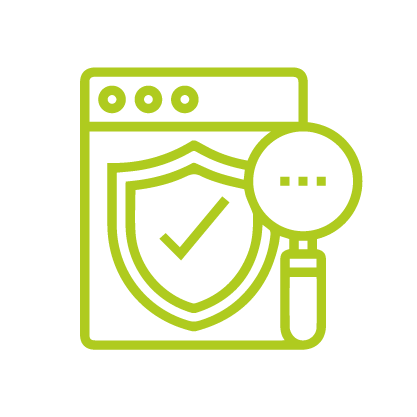 Timely & Quality Delivery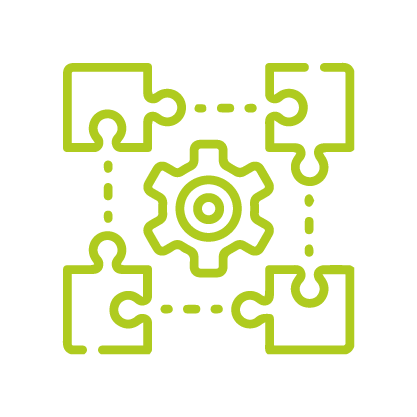 Solution
Accelerators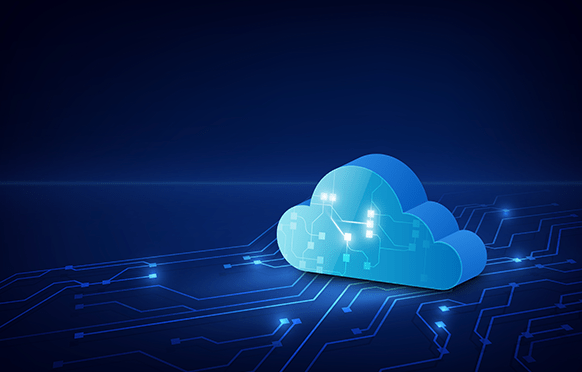 Data-Driven Superlative Customer Experience Consumers are increasingly seeking seamless digital experiences, particularly given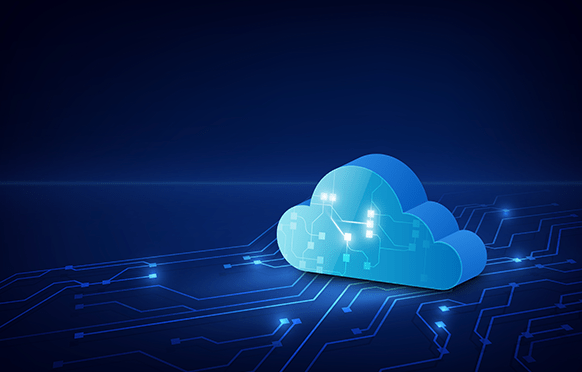 Cognitive Automation – An imperative for superior Customer Experience The traditional property and