Intelligent Customer Experience
Intelligent customer experience (CX) to help you get the most from your SAP software.
SAP CX, formerly known as SAP Customer Experience, is a suite of solutions offered by SAP that focuses on customer engagement, commerce, sales, service, marketing, and customer data. It provides businesses with tools and capabilities to enhance customer experiences, build customer loyalty, and drive sales growth.
SAP Sales Cloud helps businesses manage their sales processes, automate sales activities, and improve sales performance. It provides tools for opportunity management, quote and order management, sales analytics, and sales performance management.
SAP Commerce formerly known as SAP Hybris Commerce, this solution enables businesses to deliver personalized and omnichannel shopping experiences to their customers. It supports B2B, B2C, and B2B2C scenarios and offers features for catalog management, pricing and promotions, order management, and content management.
SAP Marketing Cloud solution allows businesses to engage with their customers through personalized marketing campaigns across various channels.
SAP Service Cloud: This solution helps businesses deliver superior customer service and support.
SAP Customer Data Cloud: Formerly known as Gigya, this solution focuses on customer identity and access management.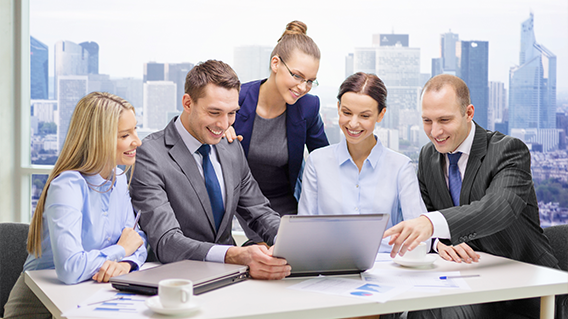 As a TRUSTED PARTNER, we vouch for throughout your journey in transforming into an intelligent enterprise.
SAP Qualtrics provides experience management capabilities, including survey and feedback management, customer sentiment analysis, and employee experience tracking. It allows businesses to collect and analyze data to better understand and improve customer and employee experiences.
The SAP CX suite integrates with other SAP solutions, such as SAP S/4HANA for seamless data exchange and process integration. It aims to provide a comprehensive set of tools and solutions to support businesses in delivering exceptional customer experiences and driving customer satisfaction and loyalty.
We collaborate with our customer as an EXTENDED ARM to their IT division.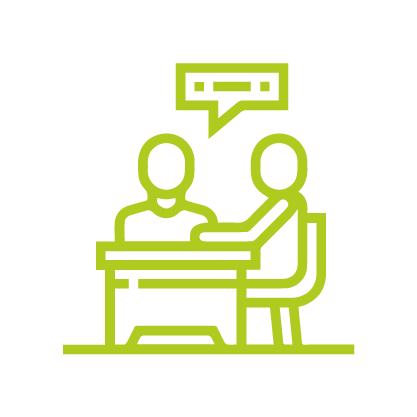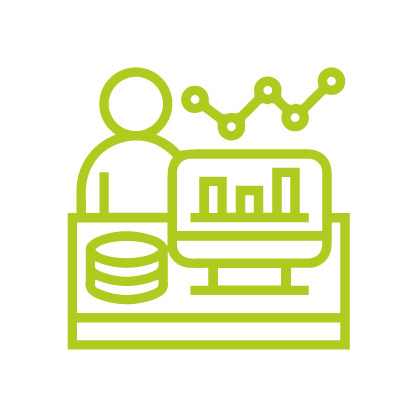 Expert
Skillsets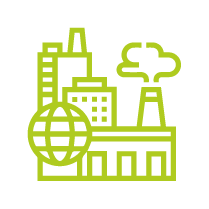 Industry Domain Expertise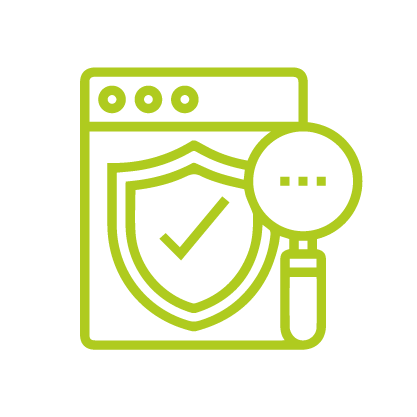 Timely & Quality Delivery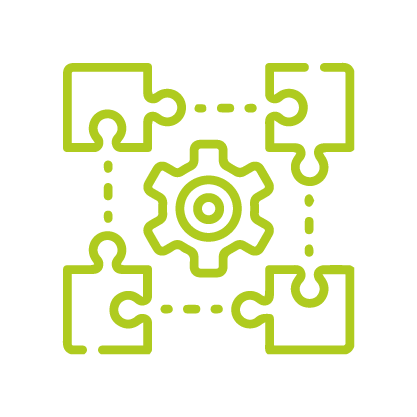 Solution
Accelerators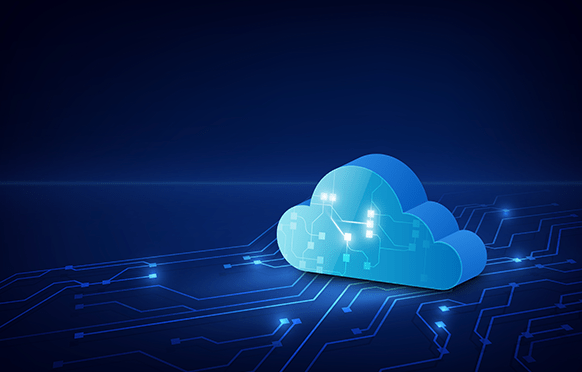 Data-Driven Superlative Customer Experience Consumers are increasingly seeking seamless digital experiences, particularly given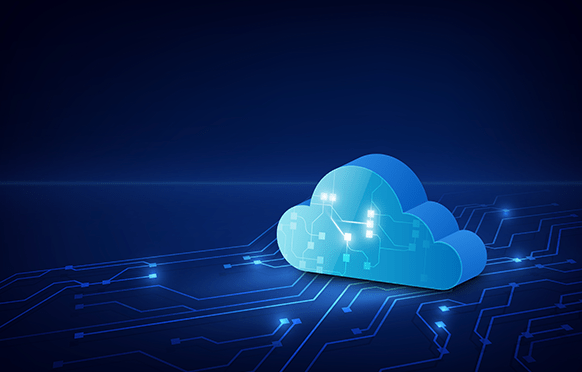 Cognitive Automation – An imperative for superior Customer Experience The traditional property and