Data Management & Insights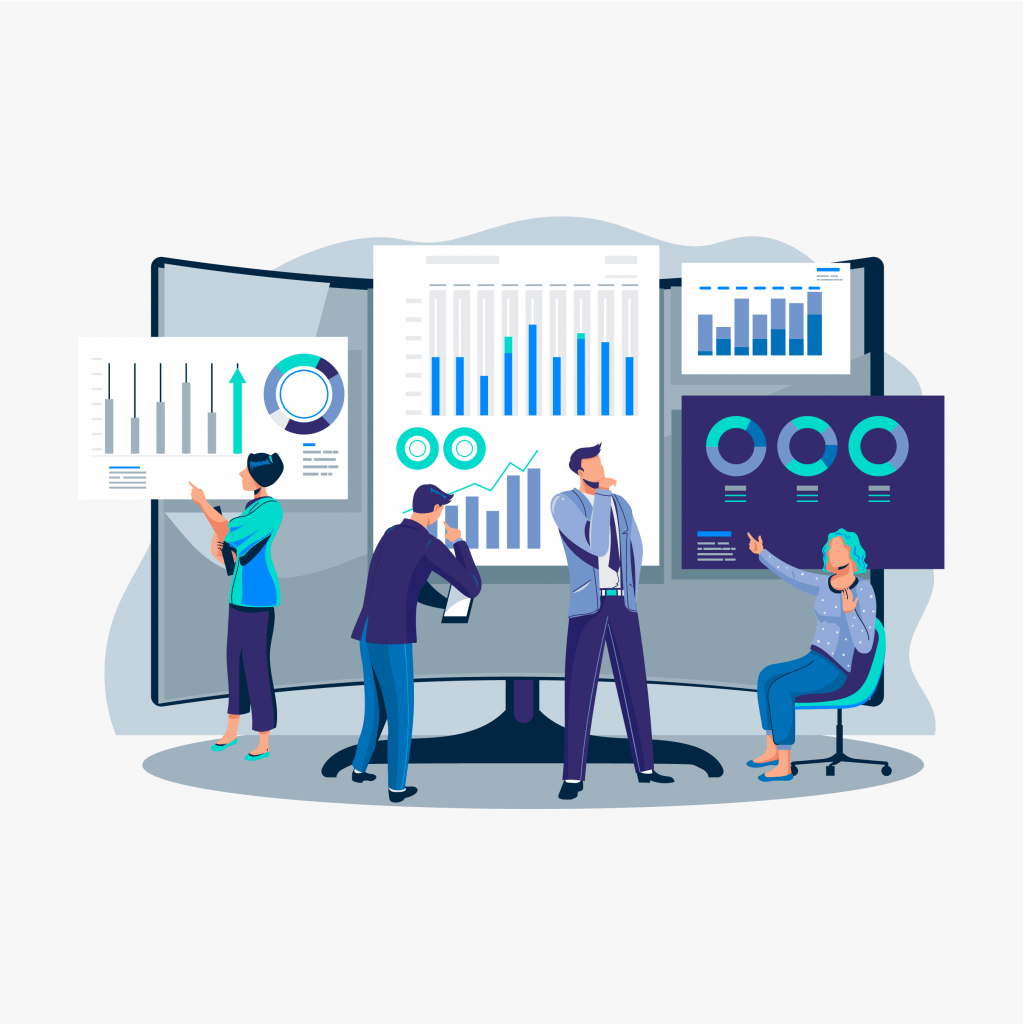 Data Management and Insights
We help organizations realise their vision of data-enabled transformation into reality. We offer consulting & implementation services for the following data-centric initiatives:
Data Architecture
Data Governance
Data Catalog
Data Integration & Data Quality
Streaming Data Processing
Data Visualization & Insights

We offer implementation services in a wide-range of  platforms including out-of-the-box OEM platforms and open-source technologies

Strategy & Design
We help formulating design strategies & models for Systems of Intelligence namely; data lakes, modern data warehouses, lakehouses etc. and Systems of Engagement i.e. modern visualization platforms

Core Implementation
We provide implementation services leveraging latest project development methodologies (AGILE, DevOps) with focus on automation.

Support
We provide maintenance and support services for existing data systems and systems implemented by us.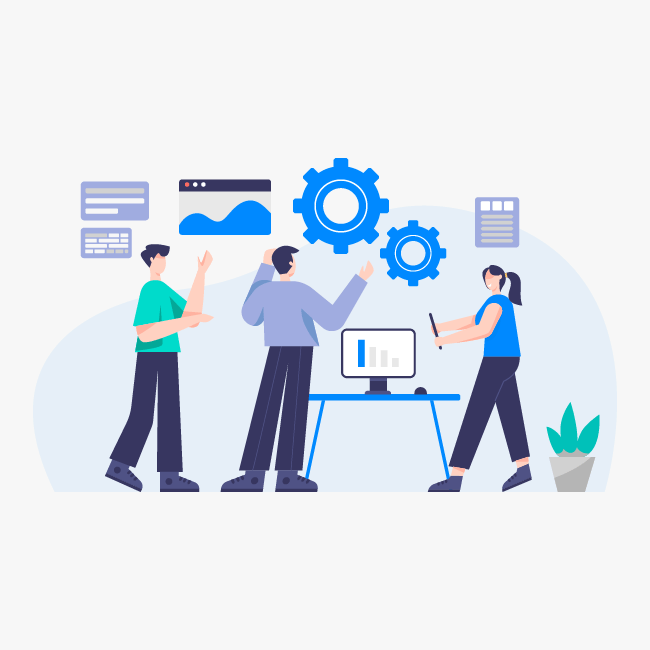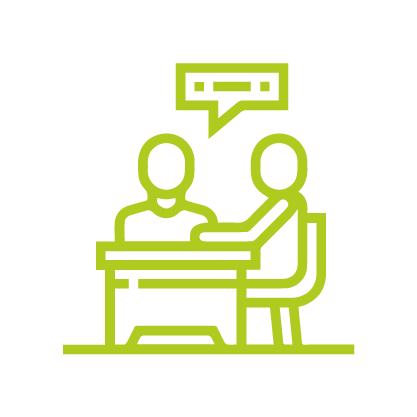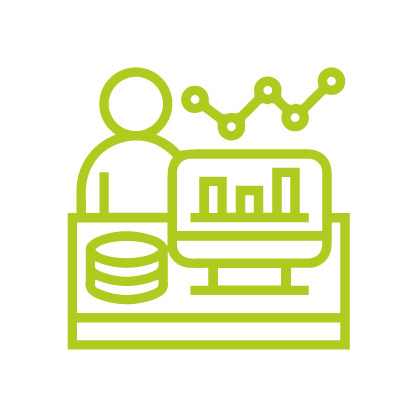 Expert
Skillsets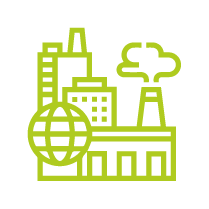 Industry Domain Expertise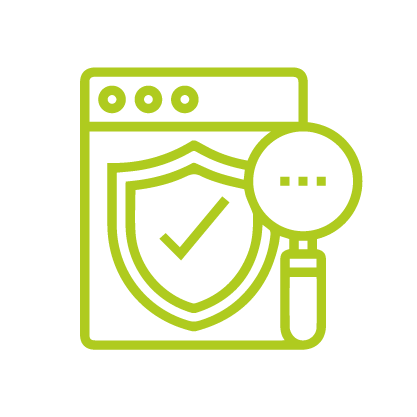 Timely & Quality Delivery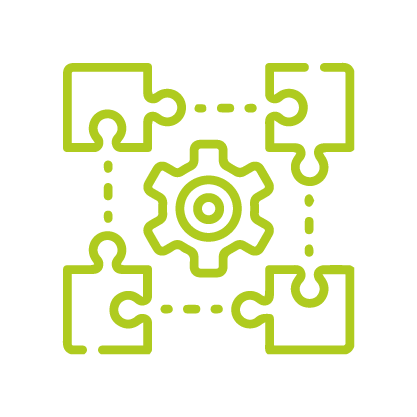 Solution
Accelerators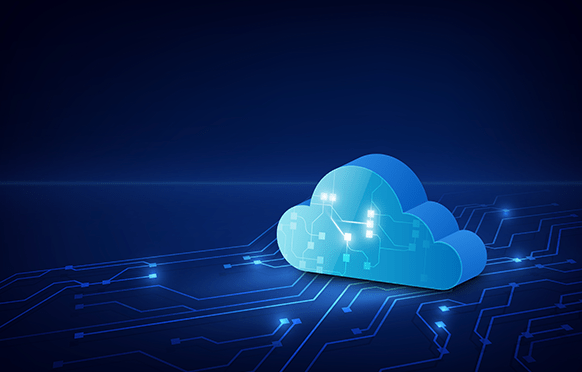 Data-Driven Superlative Customer Experience Consumers are increasingly seeking seamless digital experiences, particularly given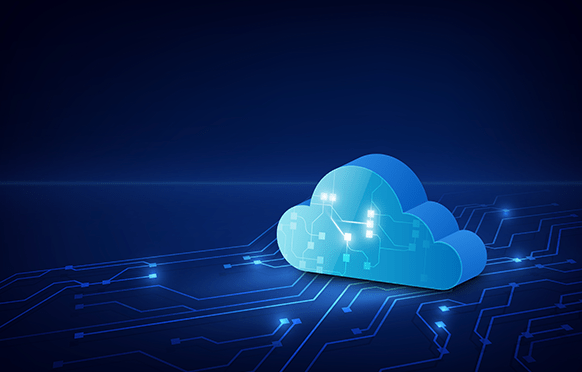 Cognitive Automation – An imperative for superior Customer Experience The traditional property and