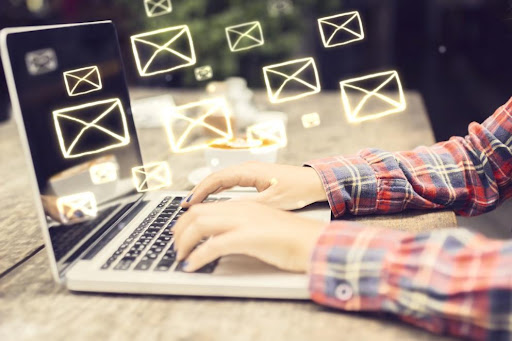 Customer preference for digital channels has increased usage of mobile, website and email for customer service requests and complaints. Typically 60-70% requests are covered by the top 5 request categories. However expensive and scarce service agent bandwidth is wasted in reviewing and responding to each individual email manually.
Multi-channel Response Automation (mRA) uses cognitive capabilities of Natural Language Processing to identify the customer service intent, extract key elements (like Account #, Name, Email Address, Phone Number) as well as understand customer sentiment. 
The extracted information is then utilized to prioritize requests based on category and sentiment. The solution also integrates directly with customer relation management (CRM) system to ensure that all requests are tagged in CRM and tracked to closure. 
Additionally, rules can be configured for automated response to frequent service categories with instructions to resolve the problem with self-help tools with a specific context of the service request type.
By close looping the entire process based on Cognitive insights from unstructured data, your business can achieve complete Cognitive Process Automation
What benefit will it provide?
Better Customer Experience by enabling quicker response time. Productivity gains for service agents. Reduced overall servicing cost.
Customer Service teams have limited capacity and digital service interactions are increasing by the day. Manual identification, classification and response to all interactions is inefficient, time consuming and error-prone. It also leads to poor customer experience.
The solution extracts intents from unstructured data communication for service requests like email, customer service notes, social channel messages and converts the intents into actions.