The rapid advances in digitalization has also made incidences of fraud more prevalent. Fraud has become pervasive across business domains and is challenging organizations to be more imaginative & proactive in tackling sophisticated and organized forms of fraud. Our approach focusses on automation by combining traditional rule-based methods, application of AI techniques and network data science.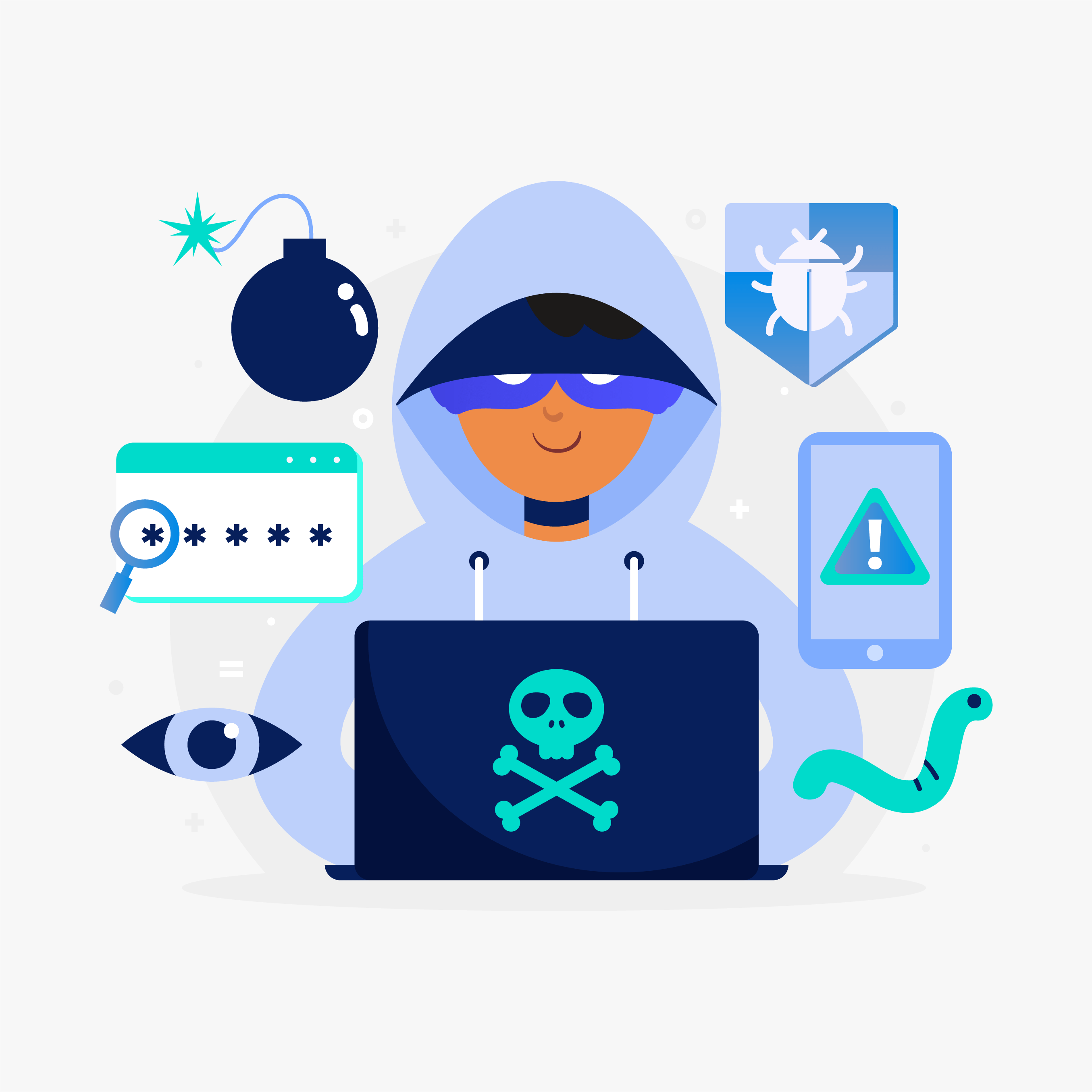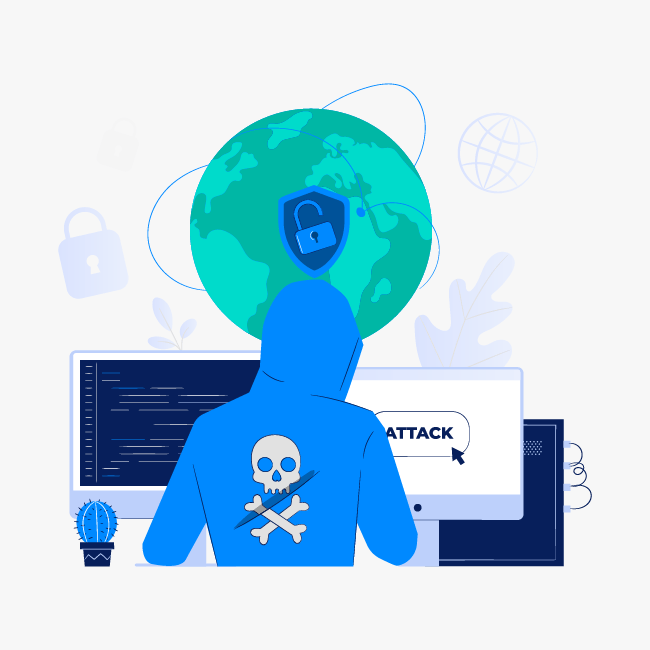 With a skilled talent pool in leading Fraud Intelligence technologies and Graph platforms, we have delivered Fraud Intelligence solutions for customers across geographies 

Fraud Detection & Investigation
Using hybrid detection techniques to identify visualize and manage suspicious transactions.

Network Analysis
Use graph data science to identify collusion fraud based on entity relationships

Rule-based Fraud Detection
Automate detection of suspicious events based on pre-defined business rules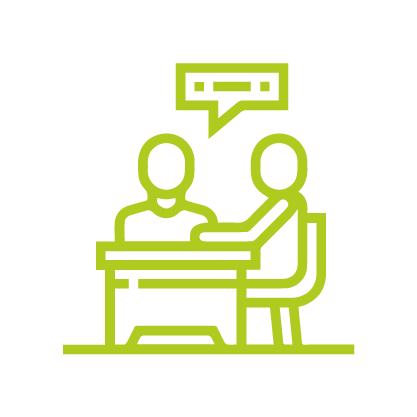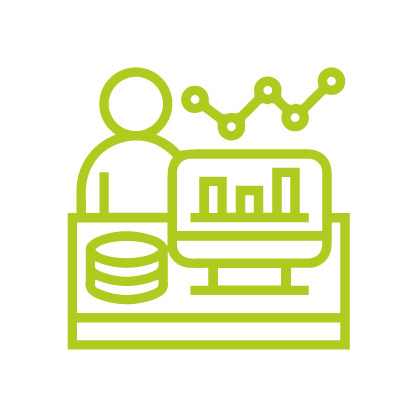 Expert
Skillsets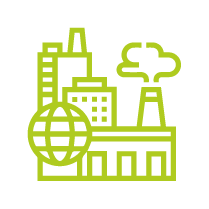 Industry Domain Expertise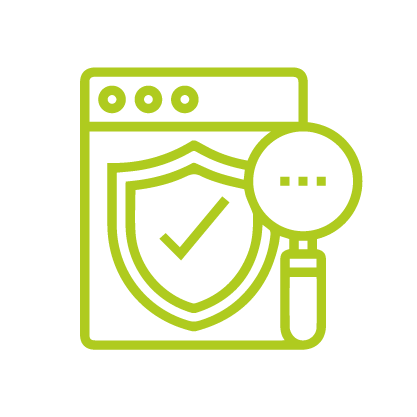 Timely & Quality Delivery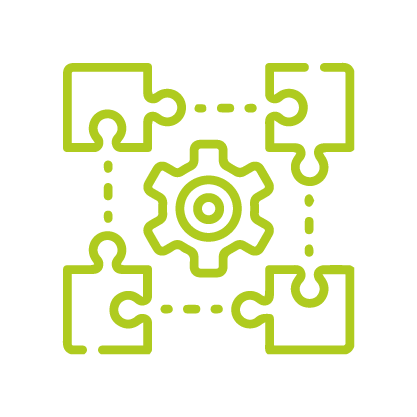 Solution
Accelerators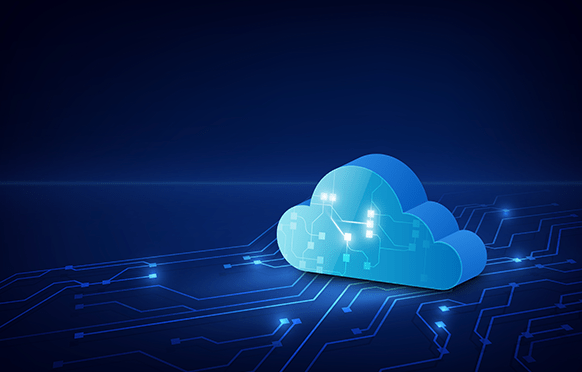 Data-Driven Superlative Customer Experience Consumers are increasingly seeking seamless digital experiences, particularly given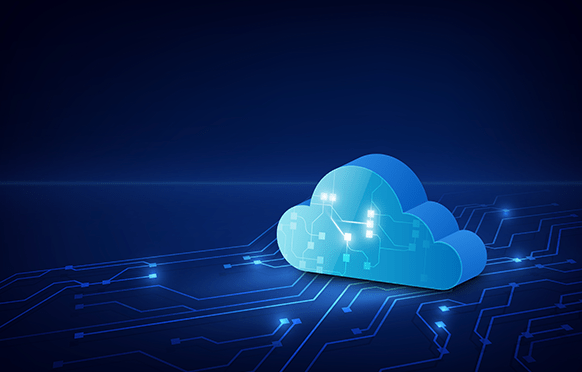 Cognitive Automation – An imperative for superior Customer Experience The traditional property and